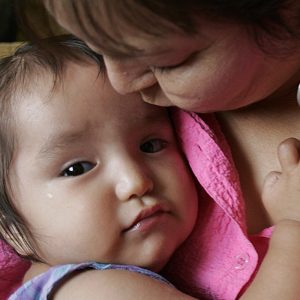 NAPPR's Mission: NAPPR empowers, educates and provides supportive services to build healthy Native and Non-Native American and children and families.
NAPPR's Vision: Healthy Families * Strong Communities
NAPPR is an equal opportunity employer. All qualified applicants will be considered without regard to age, race, color, sex, religion, national origin, marital status, ancestry, citizenship veteran status, sexual orientation or preference, or physical or mental disability.
Check back regularly as new positions may be available to apply for. 
---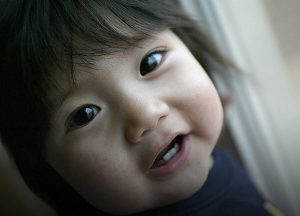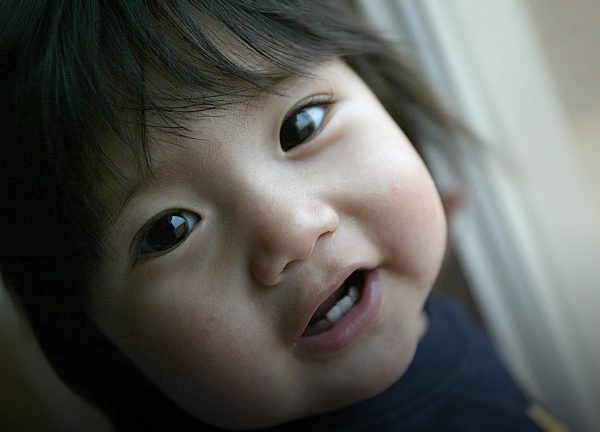 NAPPR is a proven leader in supporting and improving the health and wellbeing of families throughout New Mexico. As a member of the NAPPR Board of Directors, you will directly impact decisions and policy which will improve the lives of those less fortunate. Most of the assistance you will be a part of effects lives at the earliest and most important developmental ages of prenatal to 5 years old integrated supported by full family engagement.
NAPPR's Board of Directors is compensated by a per meeting stipend as well as mileage expenses for your travel to and from the meetings. The biggest payoff, however, is the difference you will make in the lives of the families we serve.
The main purpose of the NAPPR Board of Directors is to provide management advice about the direction the nonprofit should follow.
The Board will meet approximately every other month, or 6 times this year, with each meeting consisting of a two-three hour discussion including dinner. There are typically also some follow-up questions and discussions by email. In addition, the Board of Directors is asked to participate in fundraising efforts as well as the occasional representation at external events.
---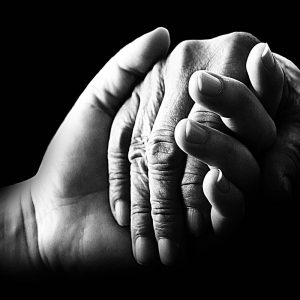 "Volunteers are the only human beings on the face of the earth who reflect this nation's compassion, unselfish caring, patience, and just plain loving one another." – Erma Bombeck
NAPPR, Inc. welcomes individuals interested in volunteering. If you are interested in helping, please submit your resume with a cover letter to dcarbajal@nappr.org. In your cover letter, please include your hours of availability, any special skills you may have that you would like to share with us and areas of interest. Please also feel free to tell us which of our programs you may have a preference for volunteering in. All volunteers are subject to a background check and will go through an orientation process prior to starting as a volunteer.